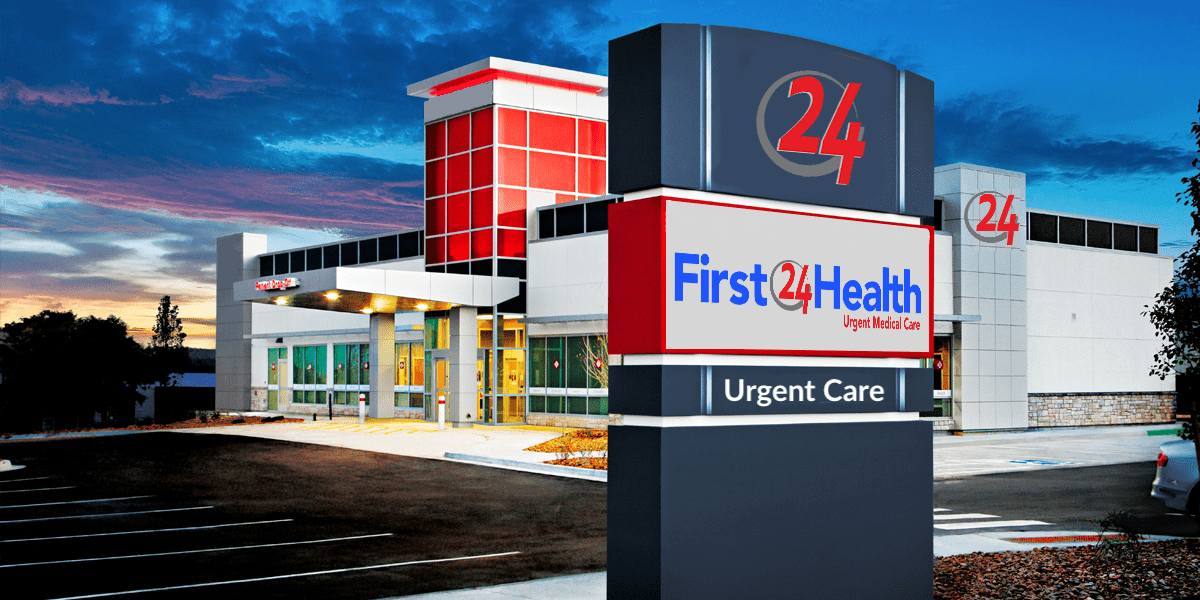 First24Health

®

Urgent Healthcare Solutions
Overview
Urgent Care is large (approximately 20%) and rapidly growing (10% per year) component of primary healthcare in the US. As Urgent Care is growing at four times the rate of scheduled clinics, the share of the primary care visits over the next 10 years is expected to shift dramatically.
Urgent Care volume growth in the US outstrips Emergency Room (ER) claims at a rate of 1,725% - a growth rate more than seven times from 2008 – 2017.
The Urgent Care Market
In 2017 Health Systems Advisors commissioned a study of the current national Urgent Care utilization and unmet demand. They found and estimated 25% unmet need for Urgent Care in US markets where Urgent Care sites could be financially viable.
The unmet need is so large that approximately 1,600 new Urgent Care sites can be supported generating
nearly $3.5 billion in revenue.
Healthcare System Growth
First24Health's intention is to provide US consumers with efficient, convenient, quality urgent healthcare and preventative wellness services including urgent care, burns & wound care, nutricare (obesity prevention), telehealth, women's health (obstetrics & gynecology) and performance health (stress management).
The development of the First24Health business model begins with an analysis of the US market. Market demographics, projected volumes, and financial projections will help define service demands and the location that will best serve the community and ensure success in the market.
Partnering with community based doctor's, medical professionals and ancillary services form part of the success of the First24Health business model.
As part of the growth model First24Health intends acquiring existing Urgent Care facilities and rebranding under First24Health.
When properly positioned, these facilities have demonstrated ability to alleviate capacity issues in existing Hospital ER's, extend services into underserved areas and increase market share.
First24Health
®
Urgent Care Business Opportunity